Pergola Opera, Vision, Nomo, and Rialto features and Patents | Sunair Awnings
ALUMINUM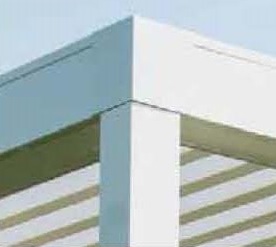 The Bioclimatic Pergola  Opera / Vision, Nomo / Rialto and Raso screens are made of all extruded aluminum profiles.
STAINLESS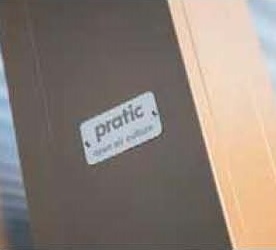 Brackets, pins, plates, and screws of the entire line are made of 304 & 470 stainless steel. These alloys are recognized to resists rusting.
PATENTS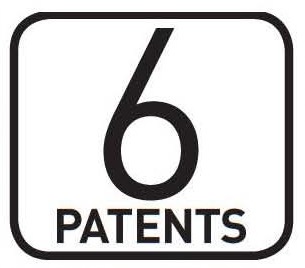 Pratic filed 5 patents that protect the technical and functional characteristics of the NOMO & RIALTO bioclimatic Pergola®, patents that guarantee the uniqness and quality of the NOMO and RIALTO models along with the Raso screens.
FINISHES & PAINTING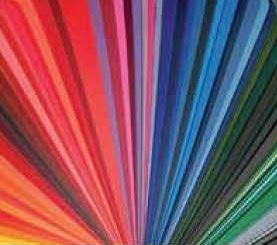 In the coating process the aluminum profiles and steel copmponents are subjected to a special "pretreatment" which improves paint adhesion and resists corrosion. The powder coat paint process is applied according to "Qualicoat" standards which guarantees the painted aluminum parts.
FABRIC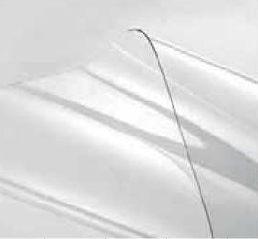 The PVC coated waterproof fabric is fire resistant and treated with precontraint technology that offers excellent dimensional stability.
DESIGN & TECHNICAL ADVANTAGES OF THE NOMO & RIALTO:
Aesthetically modern design with refined and clean lines with no visible fasteners.
The entire structure and components have undergone preliminary structural analysis and stress tests and are certified by independent testing for safety and quality.
Simplified installation process with many pre-assembled functional macro-assemblies that ensures a safer installation in the field.
All component areas that are subject to water infiltration are pre sealed at the factory.
The NOMO and RIALTO motor uses a Somfy tubular motor and electronic controls.
Electrical components are hidden in the uprights or load bearing gutter sections which are easily accessible for servicing.
Integrated water discharge through downspouts hidden within the Pergola® posts.
Tilting gutter within the gutter system to minimize water splashback.
Optional Raso roll down zipper screens for the NOMO hidden within the gutter system at top.
Quadruple Protection
Read More
The Nomo and Rialto automatically protects you from the sun and rain. This unique system lets you fully retract the fabric roof at the touch of a button by means of a remote controller. In seconds, the awning fabric will retract or extend to it's open or closed position.
Attractive Environments
Read More
The NOMO and RIALTO become even more elegant with the optional remote controlled RGB LED's with white included. For greater side protection and privacy, optional RASO vertical screens can be added to the structures. Or, side glass sliding doors can also be added. These Pergola® retractable fabric roof structures are perfect for private decks and gardens, and commercial restaurtants, bars, and night clubs. The uniqueness of the NOMO and RIALTO is apparent and was designed with over 50 years of experience in this sector, which is protected by five patents that guarantee the products uniqueness.