Interior Roller Shades
The MASTERSHADE® ISC Interior screen system from Sunair® is the perfect solution for maintaining shade and comfort in your home or office. The ISC Mastershade® dramatically decreases heat and glare caused by the sun. Our screens are the ideal solution for solar protection, shading or total black out by controlling or blocking the sunlight that penetrates your windows and doors. Our shades also protect your furniture, curtains and floor coverings! Imagine sitting at your computer or watching TV without being disturbed by too much sunlight and still having a view of the outside. The Mastershade® is available in hundreds of fabric colors and openess factors and is operated  either by a motor or manual chain controls.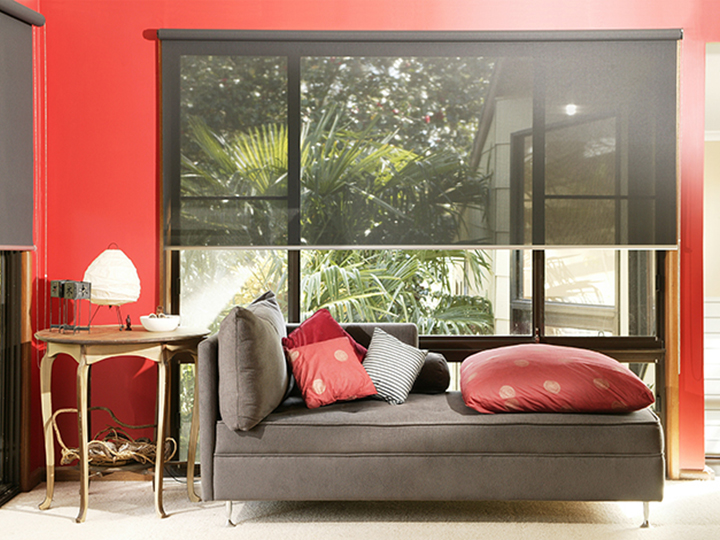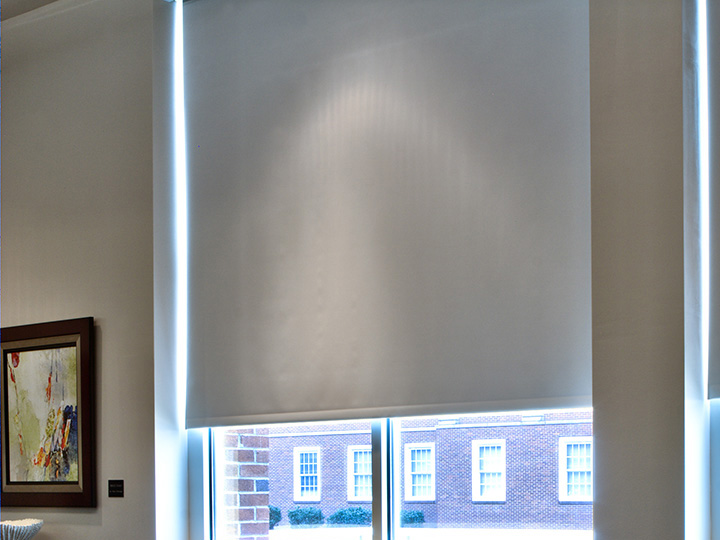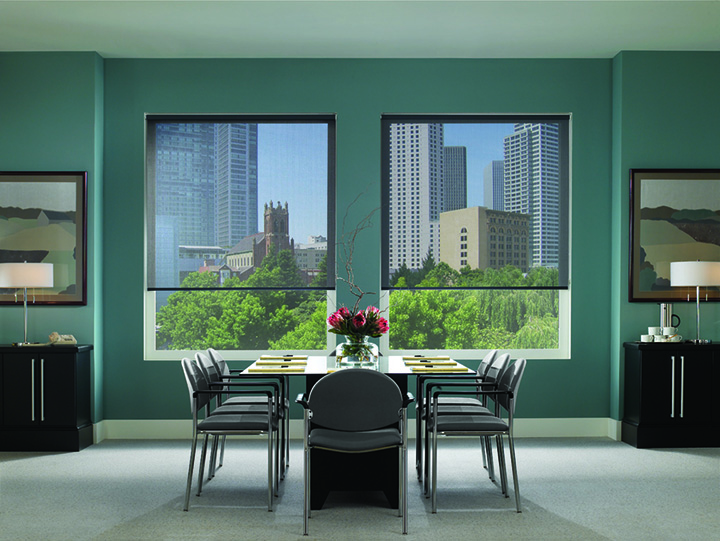 The Mastershade® Interior Screen is available with below configuration and options.
 Available in custom sizes to fit small to large windows

Available in six (6) different metal frame colors

Available with optional Fascia

Available side channel for5 total black out solution with optional sun sensors

Available in hundreds Mesh fabric colors in different openess factors.

Backed by a 5 year limited frame warranty, and 5 year motor  warranty