Motorize my Awning and Shade | Sunair Awnings
Making a decision to motorize your new Sunair® awning or shade is an easy one. With a added optional motor and a hand held remote, there is no more manually extending and retracting the system. With a simple touch of a button from up to 65 ft. away the awning or shade will extend and retract automatically. This makes operating your shade more convenient and you will use it more. Adding an automatic "wind" sensor to your awning can retract the awning in high winds minimizing the possibility of damage to the awning and surrounding property. In addition, adding state-of-the-art "Sun" sensors automatically can control your awning or screen to maximmize energy savings and protect your indoor carpet and furnishings.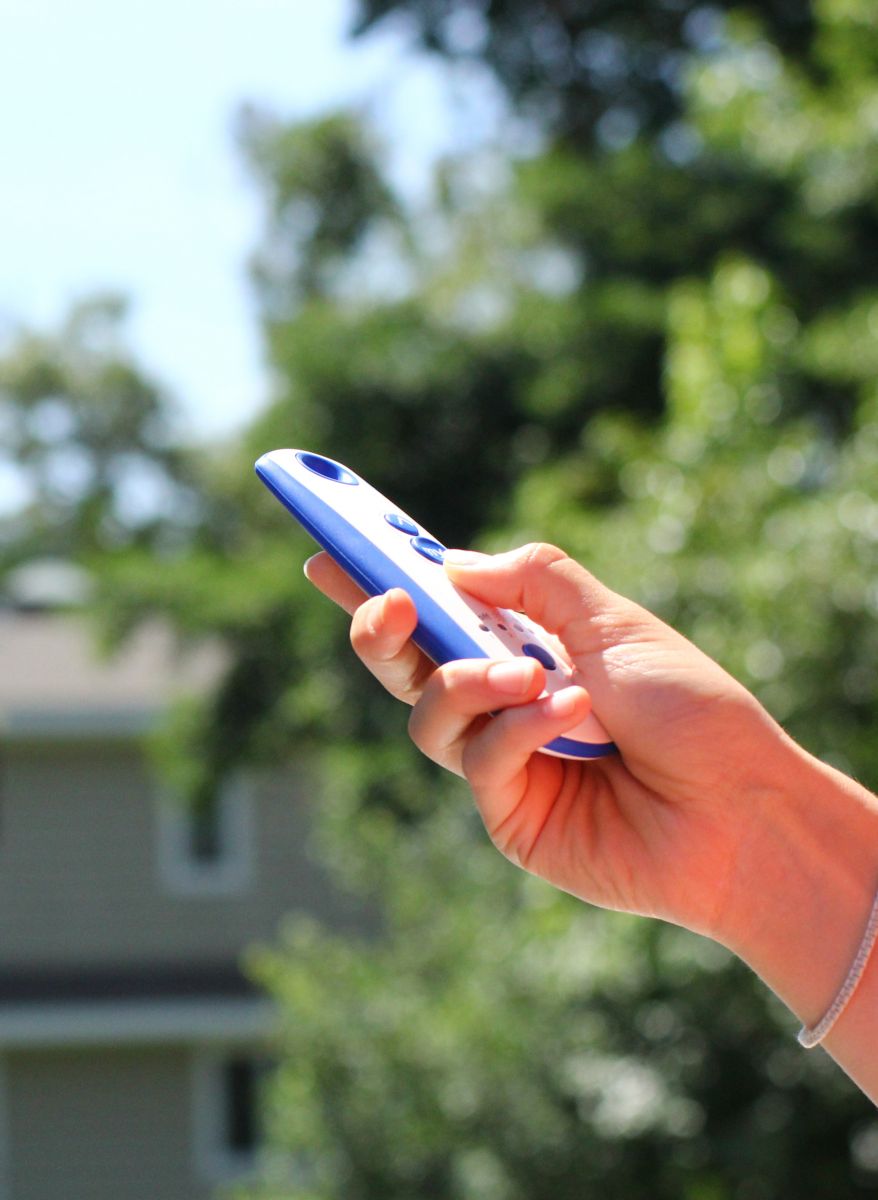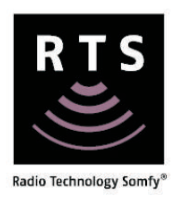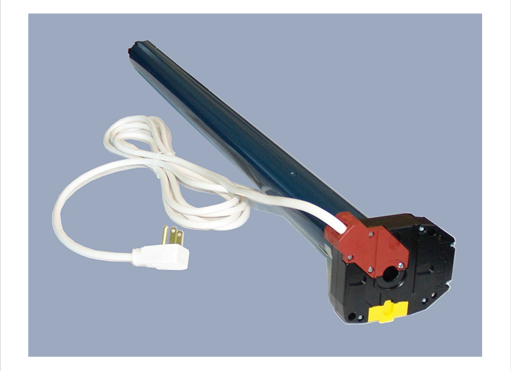 The motor is conveniently installed inside the roller tube of the awning, so you will hardly notice it. If outfitted with a Manual Override, you can easily retract the awning if the electricity is cut off. While you may want to hire an electrician to "hardwire" multiple rolling screens or awnings to your house electrical system, a single retractable awning can be fitted with a plug in cord that simply plugs into an available outlet on your deck. With The plug in cords, there is no need for an electrician. In addition, the optional wind or sun sensors are battery operated and wirefree. According to somfy, we all like to save money, to know we're getting the best possible deal on the products we buy. But being frugal doesn't always mean paying as little as possible for something. It can also mean spending your money wisely on things that are built to last so that they don't actually end up costing you more in the long run. With this in mind, we've scouted out the products we believe are worth the splurge not only because they'll make your life easier and more comfortable but also because, years down the line, you'll still be using them without having to spend another cent on them. We agree with Somfy, motorize and accessories your awning and shade solution. It will make operating your sunshade solutions more convenient and safe.