Exterior solar screen and bug screen Mesh Fabrics | Sunair Awnings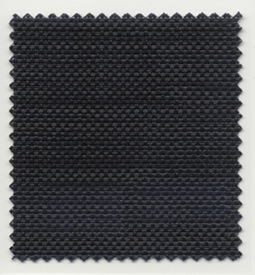 Mesh fabrics are ideal for solar protection and bug screen protection while still maintaining a view out of the window or space when the shade is lowered or in down position.   Sunair® offers exterior mesh fabrics from all major manufacturers, and stock many of the main brands, and their most popular colors.   Some of the brands we offer are Phifer, Mermet, Serge Ferrari Soltis, Alkenz,  Textiline and Nano by Twitchell, Suntex, and Recscreen.  These fabrics offer you exceptional transparency, sun blocking capabilities, strength, and durability.   All of the above brands are not recomended on all of our systems, so it is best to ask your local Sunair dealer for the best fabric for your application. 
Generally, a more open fabric from 5.5 to 15% openness is good for both sun protection and visibility.  On some applications where the sun is much stronger and sun protection is the main concern, a tighter openness like 5 or 6% is more suitable. Since visibility and strength of the fabrics will vary between brands and openness, we specify which fabric brand is available for our screen shade models.  
Ask your SUNAIR® dealer which mesh or acrylic fabric is best for your application.  You can also click on the exterior mesh fabric comparison chart