Exterior Retractable Rolling Solar Shade Screens Sunair
The MASTERSHADE® exterior rolling solar screen systems by Sunair® are the perfect solution for maintaining shade and comfort in your home, office, or patio.  The Mastershade® dramatically decreases heat and glare caused by the sun and is the ideal solution for solar protection, glare control, and energy savings.  Our shades can also offer total black out by completely blocking the sunlight that penetrates your windows and doors.  Our shades also protect your furniture, curtains and floor coverings.  We have a solution for all of your retractable shading needs.  Each screen is custom crafted to fit your window or opening and are customized to best fit your individual sun protection needs and budget.  Choose between our five solar screen models and nine standard frame colors  depending on model to match or accent your exterior.  We have many fabrics to choose from that will taylor your need for solar control, while you still maintain a nice view through the window and mesh fabric.  As you can see below the view is very good through the fabric.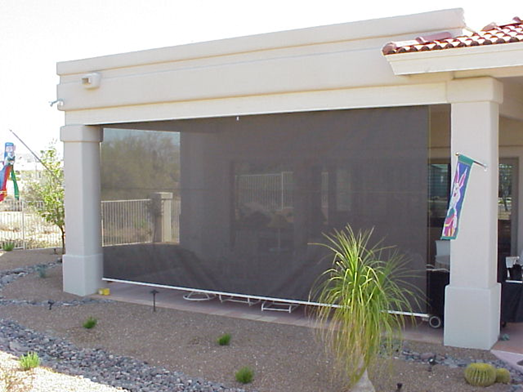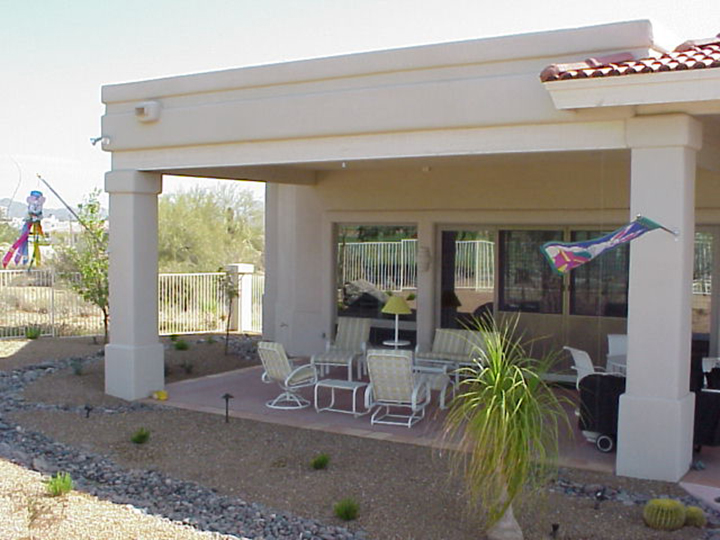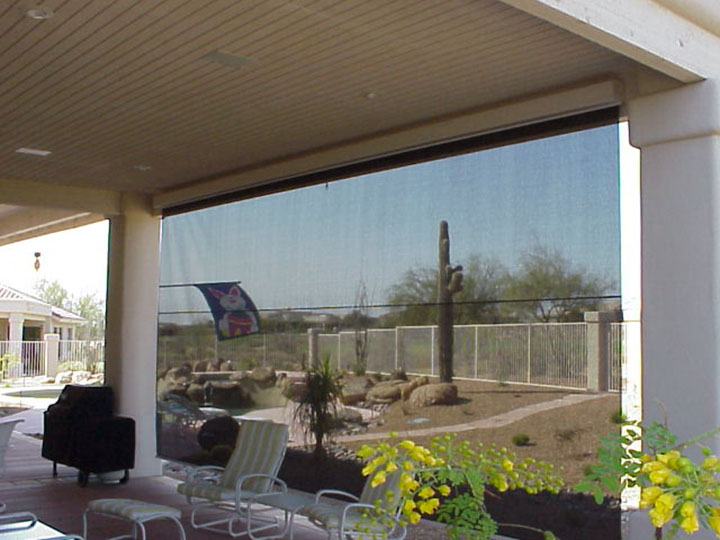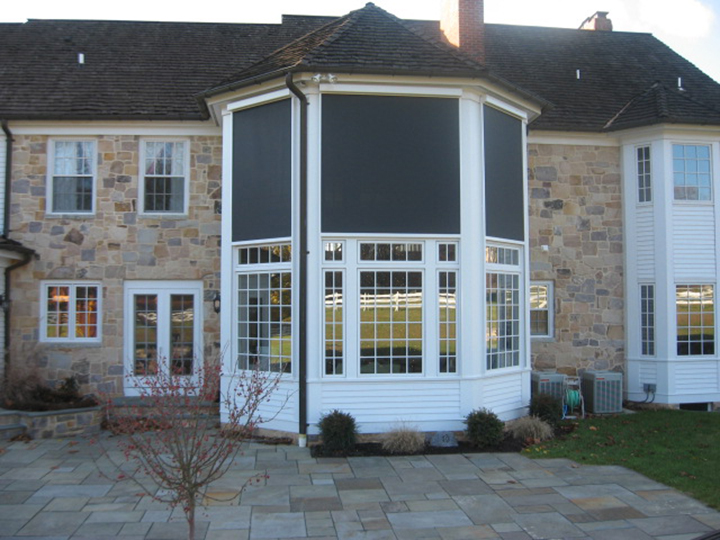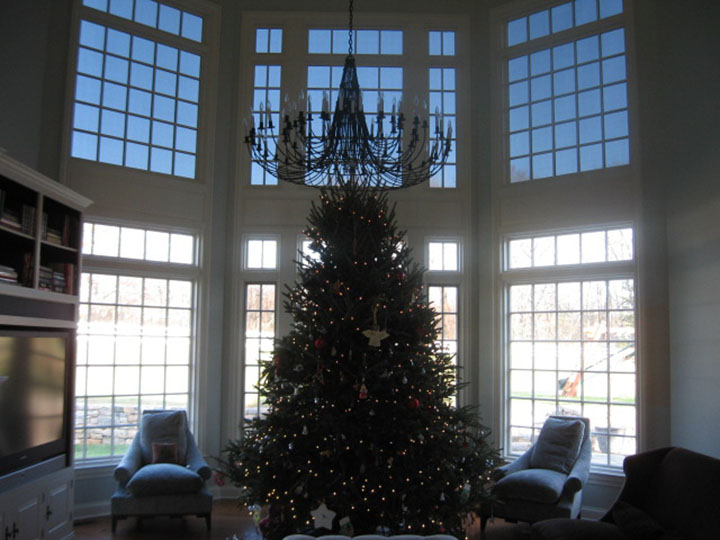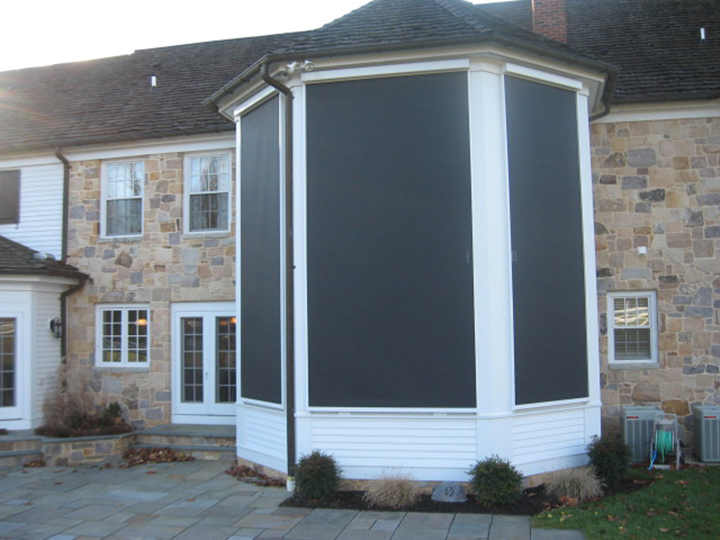 Click on model below for more info.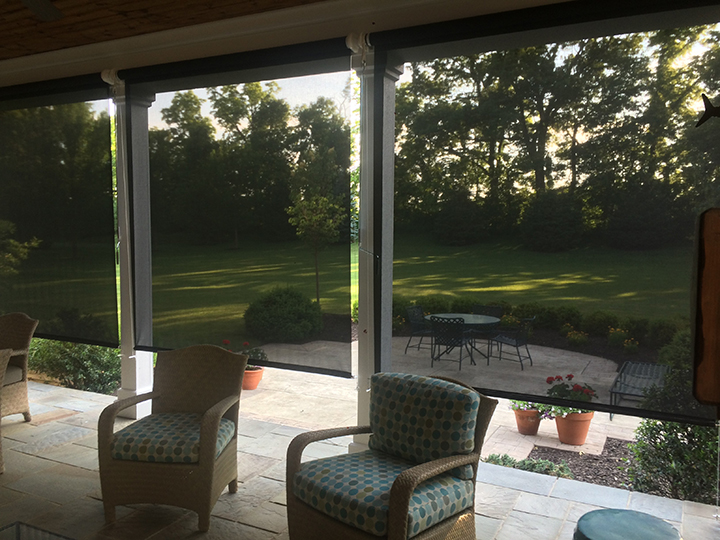 Open Roll Sun Screen
Our economical small open roller sun screen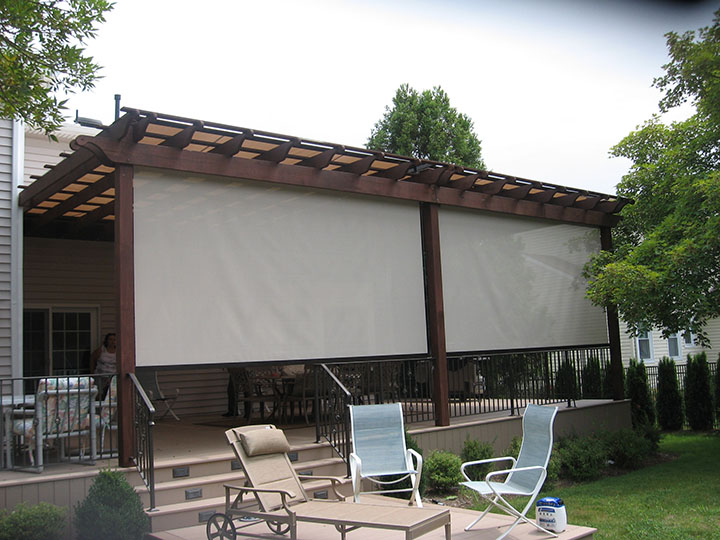 Semi Cassette Sun Screen
Our economical large semi cassette sun screen system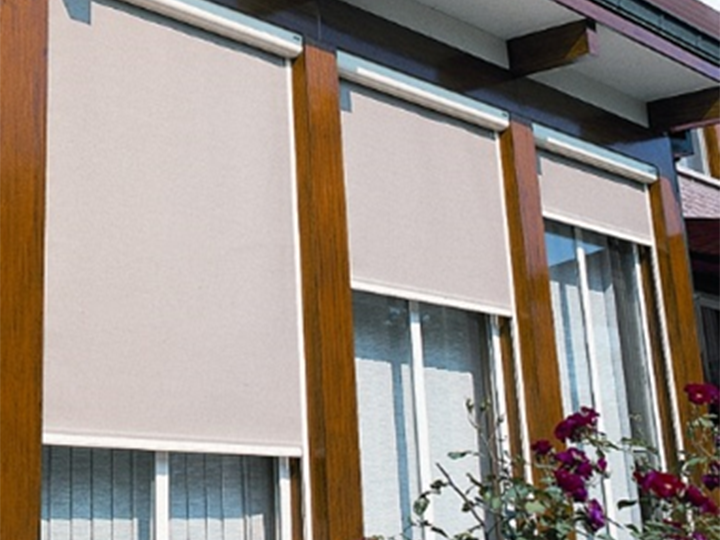 Small Cassette Sun Screen
Our small 4" x 4" cassette sun screen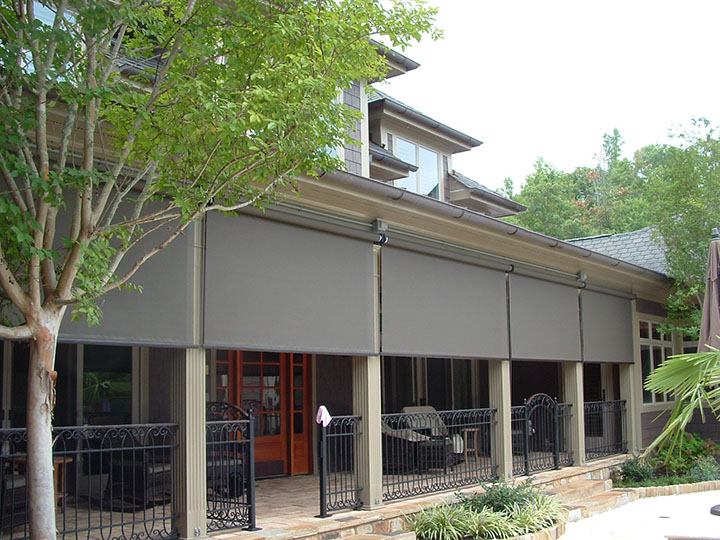 Open Roller Sun Screen
Our large 5" x 5" open roller sun screen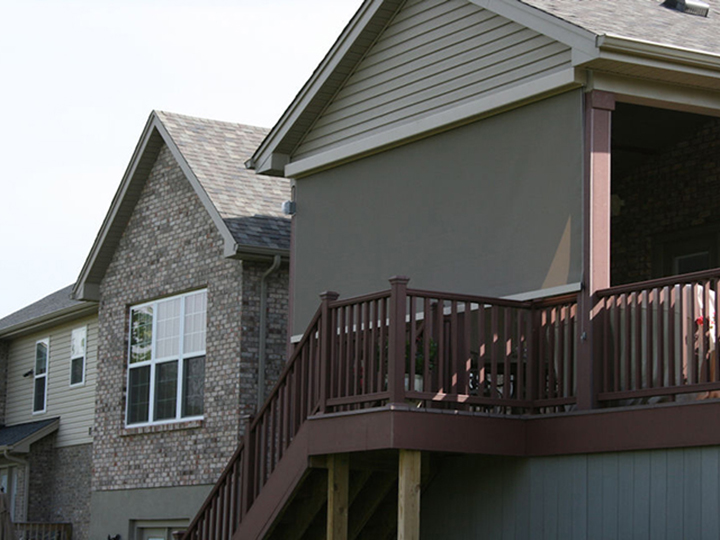 Large Cassette Sun Screen with Cables
Our large 5" x 5" cassette sun screen
IF A ROLLING ZIPPER SCREEN IS DESIRED FOR BUG CONTROL OR AS A THREES SEASON ENLOSURE, SEE OUR SC4500 ZIPPER SCREEN MODEL