SC4500 Retractable Zipper Screen Vinyl Fabric And Windows | Sunair Awnings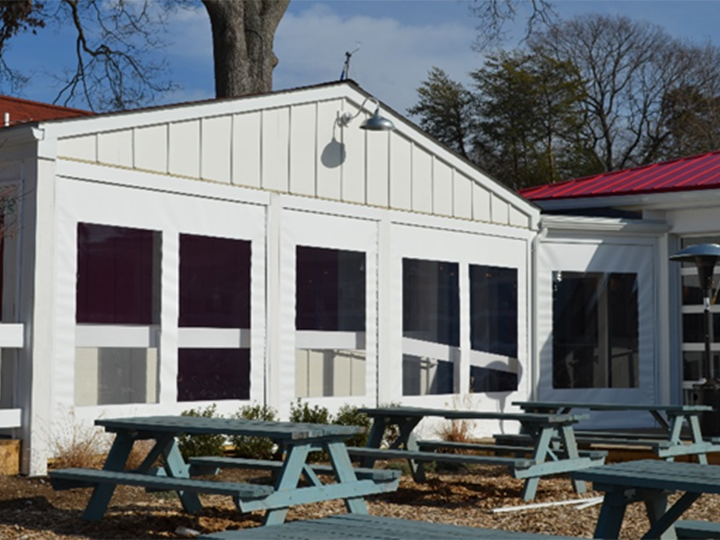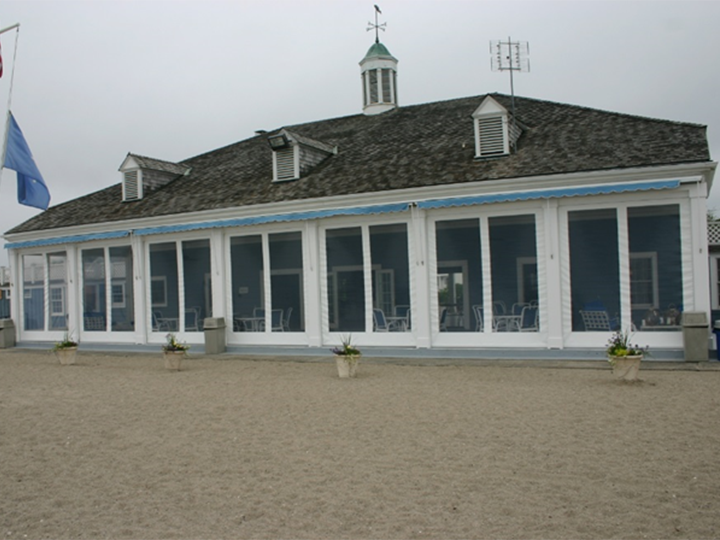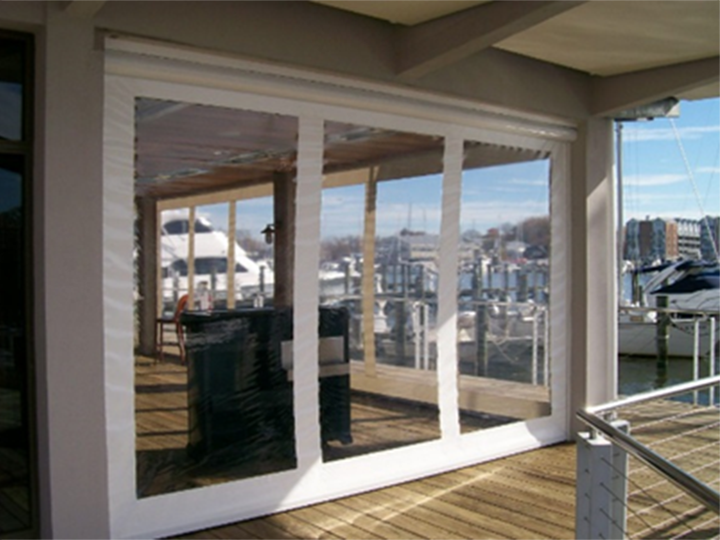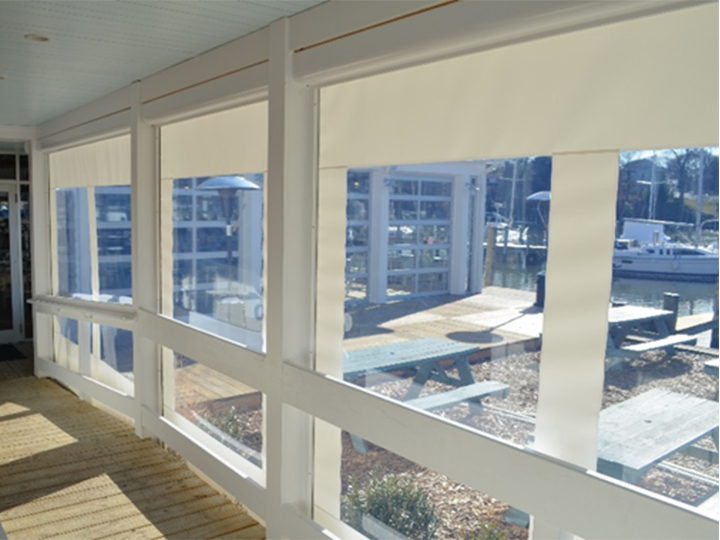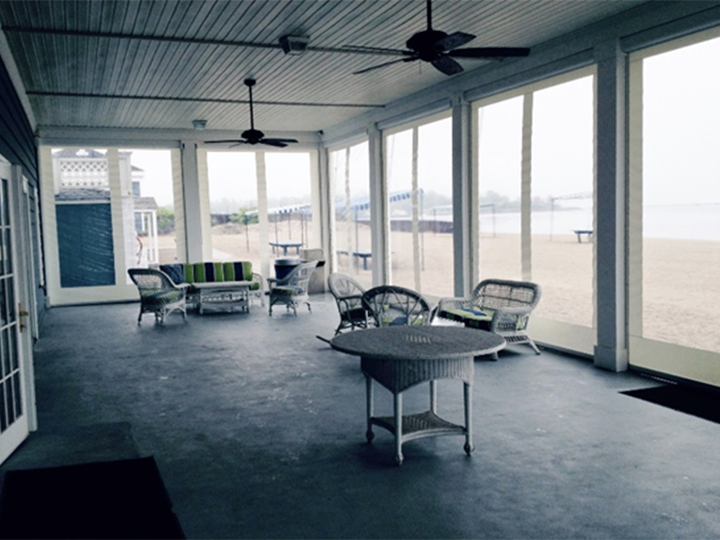 The SC4500 Mastershade® with vinyl and clear windows is an exterior rolling three season shade with a compact 5" x 5" cassette box. The system is ideal as for creating a space that can be enjoyed year round for small to larger openings. The fabric hembar runs up and down the track by means of gravity. When the shade is retracted the fabric is stored in the built-in enclosed protective box. A weighted aluminum hem bar keeps the fabric taut.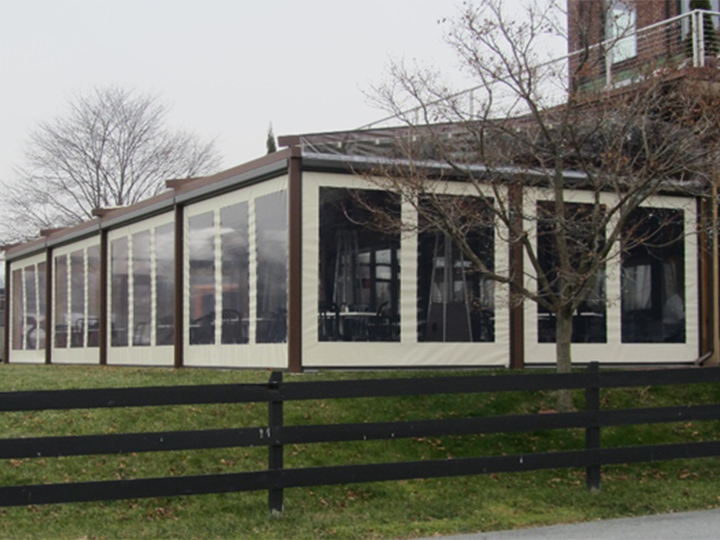 Our SC4500 can also be used as roll down shades for our popular Pergola® Retractable roof awnings.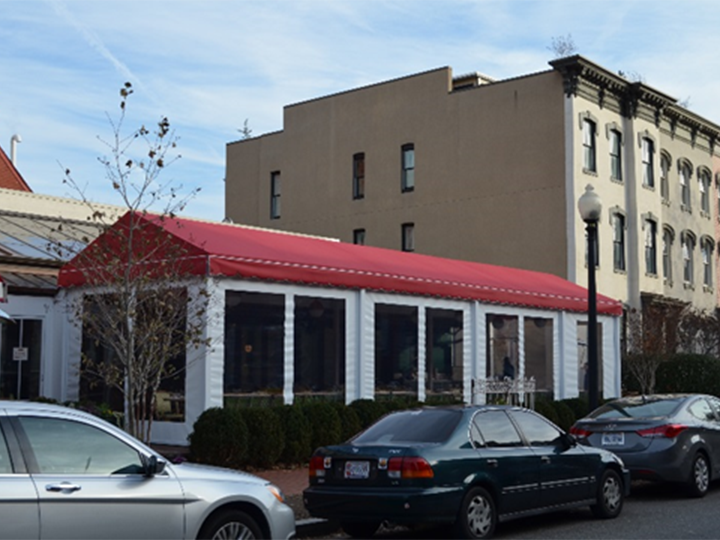 The SC4500 Mastershade® is ideal as an add on to stationary fixed canopies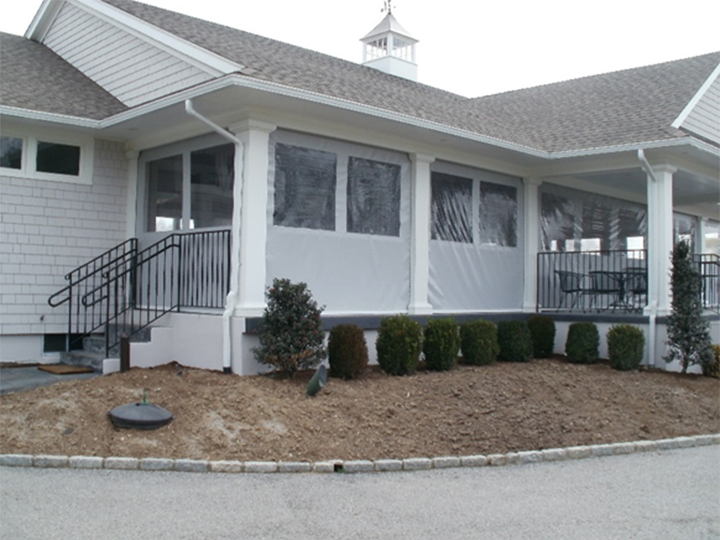 Our SC4500 roll down shades are great for residential home porches also.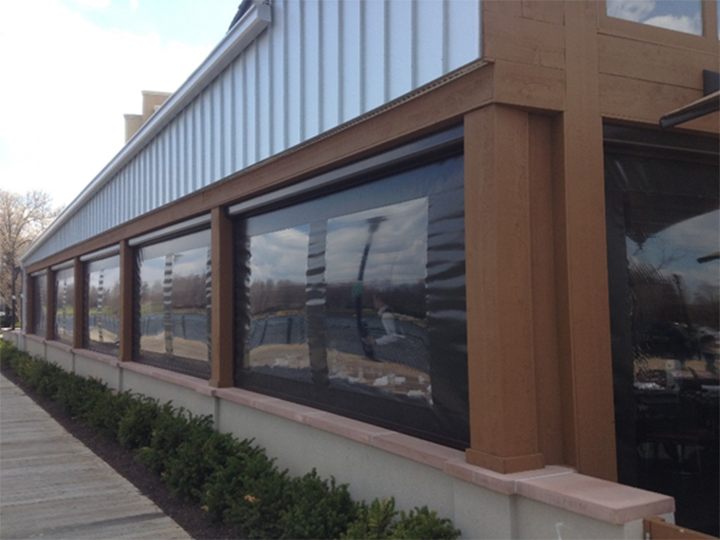 The SC4500 is also ideal for restaurants as an alternative to fixed glass windows