Para Tempotest Acrylic Awning Fabrics | Sunair Awnings
Acrylic solution dyed fabrics integrate perfectly in any outdoor space creating protection from the sun and elements and adding a touch of color and elegance. This fabric is ideally suited for retractable awnings and stationary fabric canopies providing comfort in the heat of the summer. Acrylic fibers are saturated with highly UV stable pigments. These fabrics are breathable creating a comfortable space below that is mildew and fade resistant. Some Acrylic fabrics like Tempotest® from Para has a water repellant Teflon® coating. Feel free to choose one of our solid or striped colors from our stock signature PARA Tempotest® fabric collection or one of our other available great fabric brands like Sattler, Dickson, Recacril, and Sunbrella by Glen Raven Mills.
Our exclusive PARA® Tempotest collection has a full array of solid and striped patterns. We invite you to review the patterns below. 

Note: The color will vary slightly from the actual fabric swatch. 

Your SUNAIR® dealer will be happy give you a free estimate and show you the collection in person. 
What is solution Dyed fabric and how is it made?
READ MORE
POLYACRYLIC (or more simply acrylic) fibre is a general term used to describe all those fibres containing at least 85% of acrylonitrile monomer. The solution dyed acrylic fibre represents today the material mainly used all over the world in the production of outdoor covers such as sun protection , marine covers, and garden furniture.
Of course, to obtain an excellent acrylic fabric for outdoor uses, it is of course necessary to use the best fibre available. But, careful consideration for the spinning, weaving and finishing is very important. Quality control is of fundamental importance. Only if all three functions are performed with absolute quality in mind is it possible to obtain a fabric with features suitable for outdoor purposes and retractable awning and shade use.
At the end of the weaving, the fabric is submitted to the FINISHING process, which main purpose is to add further technical features to the fabric using chemical products. First, the fabric is submitted to an intense washing procedure in water and soap to remove possible impurities accumulated during the previous manufacturing phases. After that, the fabric is immersed into a basin including a mixture of chemical products that are allowed to penetrate into the fibre. Para / Tempotest uses the internationally known TEFLON coating to make the fabric water, oil and mould resistant. Now we have a fabric that will perform well on our awning systems that will last many years without fading or being soiled by dirt.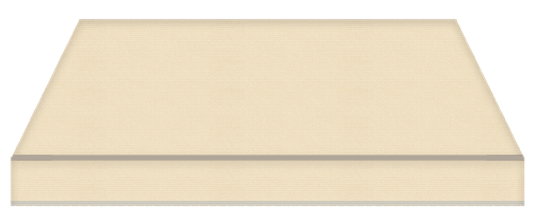 #15/1 Beige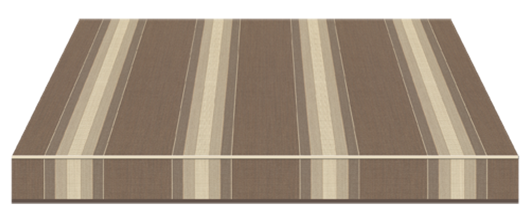 #5349/930 Beige/Brown Classic

#5370 Beige/Grey

#782/14 Beige Solid Classic

#1101 Beige Stripe Fancy

#5009/1 Beige/Tan Stripe

#24 Black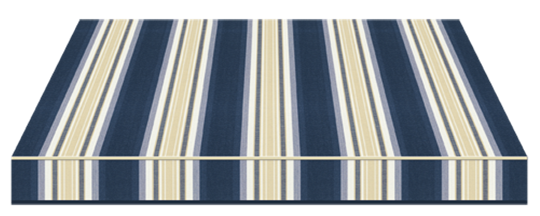 #641/10 Blue/Beige Fancy

#5001/13 Blue Graduated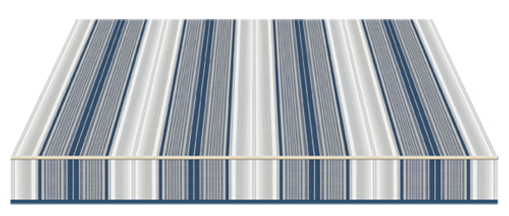 #5167/2 Blue/Grey Fancy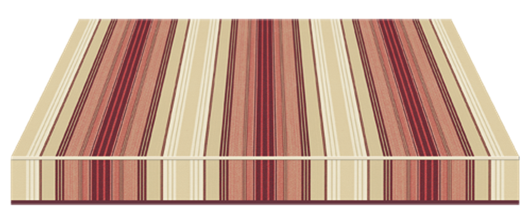 #5011/11 Brick Natural Fancy

#1120 Brown/Beige Fancy

#5349/106 Brown/Cream Stripe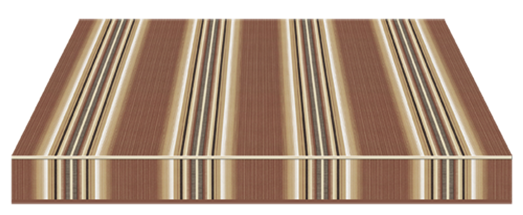 #636/14 Brown Elite Stripe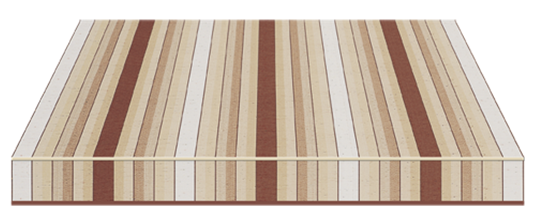 #5072/86 Brown/Stone Fancy

#5009/14 Brown/Tan Stripe

#47 Brown/White

#73 Burgundy

#102 Cappuccino

#5398/107 Carbon Blue Blend

#1330/515 Carbon Stitch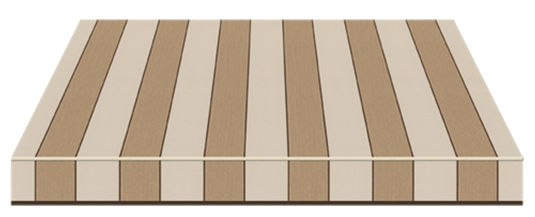 #5371/106 Champaign/Brown

#97 Charcoal

#5369 Charcoal/Brown

#5407/107 Charcoal/Stone Tweed

#5396/97 Charcoal Tweed Stripe

#5000/57 Cocoa Stripe

#5406/52 Coriander Tweed

#635/11 Cranberry Natural Fancy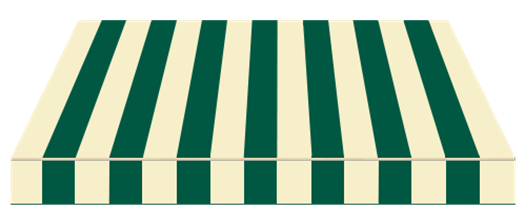 #809 Cream Green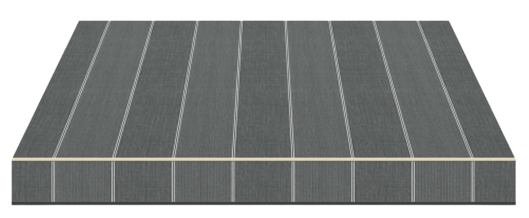 #5399/107 Dark Grey Tweed

#439 Dark Grey/White

#84 Dark Terracotta

#5407/94 Desert Grey Tweed

#1400/704 Desert Stitch

#5398/930 Dune Brown Stripe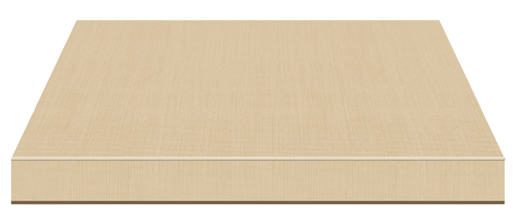 #873/151 Dune Tweed

#101 Elite Toast

#87 Fancy Blue
#5422/8 Fog Variante

#5 Forest Green

#33 Forest Green/White
#5398/78 Fresh Meadow Blend

#636/5 Green/Beige Fancy

#407/3 Green Classic Tweed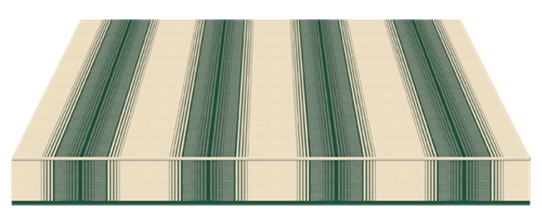 #940/5 Green Elite Stripe
#5001/1 Green Graduated

#5167/5 Green/Grey Fancy
#638/5 Green/Grey Fancy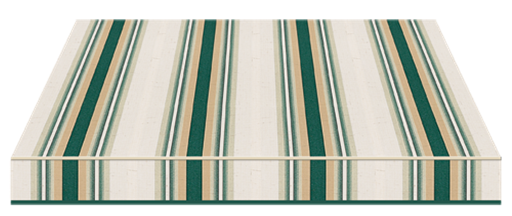 #634/97 Green/Tan Fancy

#407/6 Green Tweed

#79 Grey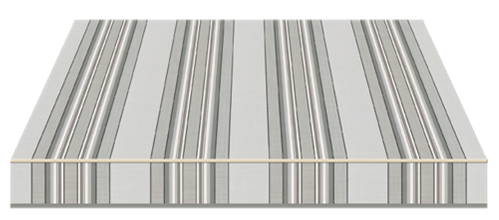 #633/79 Grey/Black Fancy

#5397/97 Grey/Black Graduated

#5371/727 Grey/Black Stripe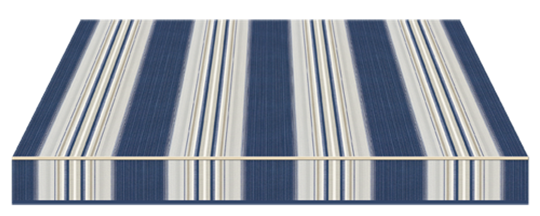 #636/10 Grey/Blue Graduated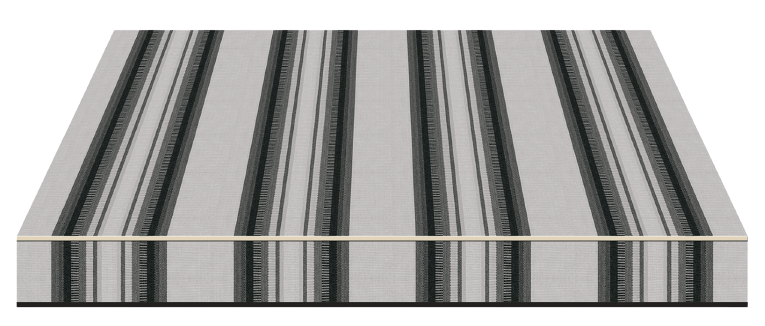 #950/24 Grey/Charcoal Classic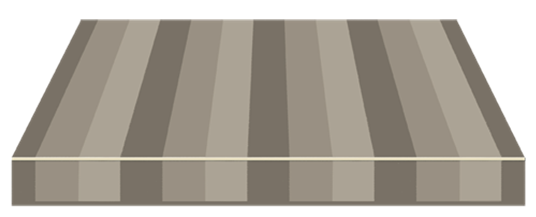 #967/926 Grey/Charcoal Elite
#407/926 Grey Classic Tweed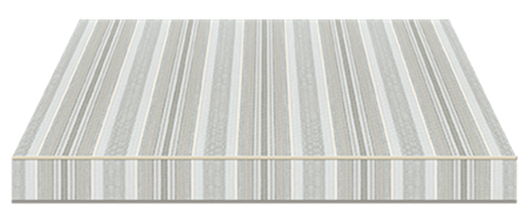 #5423/79 Grey Desert Multi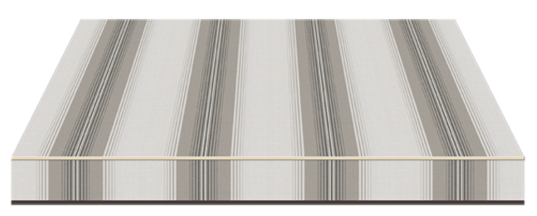 #939/94 Grey Elite Stripe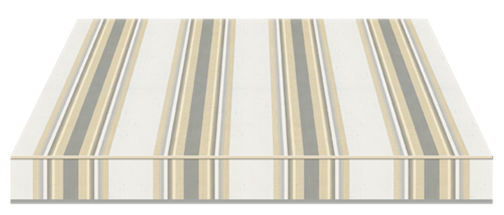 #634/51 Grey Natural Fancy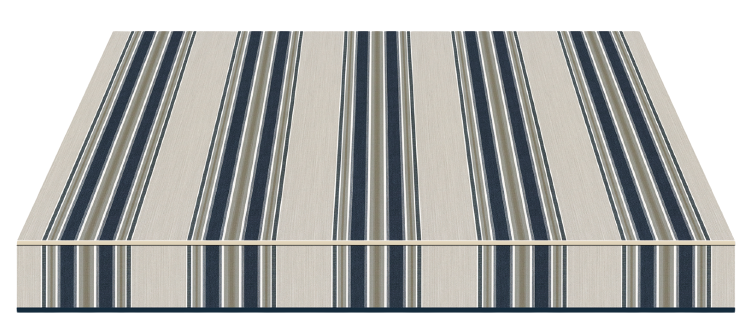 #951/92 Grey/Navy Classic

#5348/79 Grey/Slate Multi

#5347/58 Grey/Wheat Multi
#242 Grey/White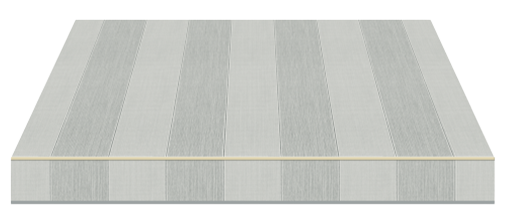 #5399/15 Light Grey Stripe

#116/15 Medium Blue/White

#8 Medium Green

#5421/7 Melody Desert

#5421/9 Melody Rock

#5421/4 Melody Sand

#5421/11 Melody Sea

#407/16 Moss Classic Tweed
#5001/7 Moss Graduated

#7 Moss Green

#5071/7 Natural Moss Graduated

#75 Navy Blue

#13 Ocean Blue

#947/14 Pale Beige Classic

#5144/14 Pastel Natural Fancy

#53 Peach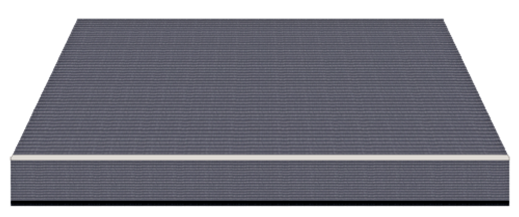 #407/79 Pepper Grey

#5347/79 Platinum Grey Multi

#15/14 Raw

#4015/91 Raw Speckled

#11 Red

#5167/11 Red/Grey Fancy

#35 Red/White

#5304/15 Rose/Grey Stripe

#1150 Rust/Green Multi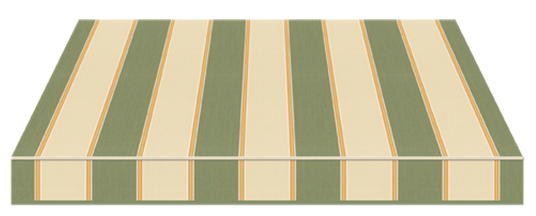 #739/701 Sage/Beige Fancy

#1302 Sage Tweed
#5422/11 Sea Variante
#5407/52 Sesame Tweed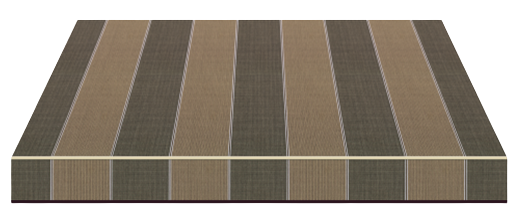 #5399/52 Sesame Tweed Stripe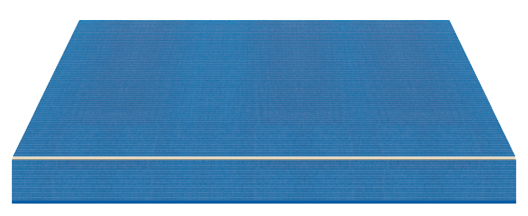 #5407/17 Sky Tweed

#5374 Smoke Grey Stripe

#5422/10 Smoke Variante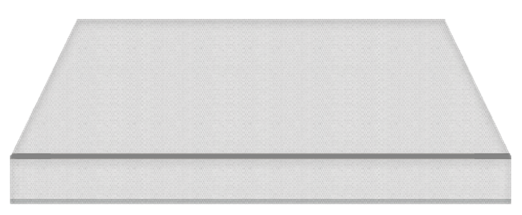 #15/79 Stone

#52 Tan

#5011/57 Tan/Brown Fancy

#5011/7 Tan/Green Fancy

#639/99 Tan Natural Fancy

#926 Taupe Classic Solid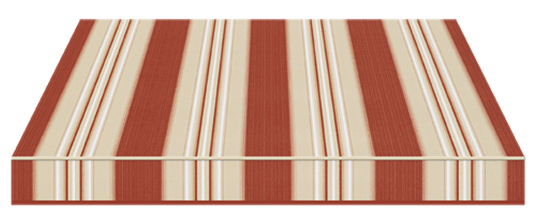 #636/84 Terracotta Graduated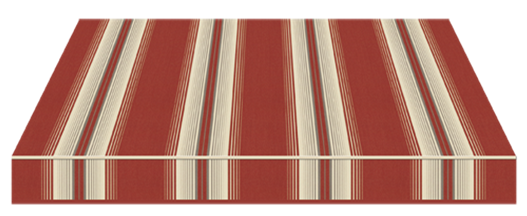 #968/426 Terracotta Cream Fancy

#426 Terracotta

#986/106 Textured Beige

#873/2 Textured Cocoa

#107 Textured Dark Grey

#5406/94 Textured Desert Beige

#986/15 Textured Light Grey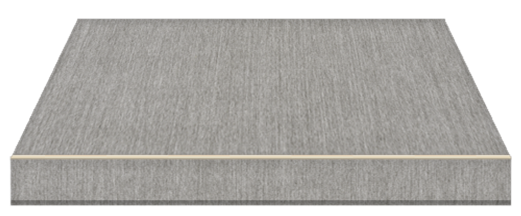 #727/15 Textured Medium Grey

#986/727 Textured Pebble Grey

#5407/15 Textured Silk Grey

#4215/15 Textured Tan

#14 Toast

#407/14 Toast Classic Tweed

#106 Toffee

#81 True Brown

#15 White

#12 Yellow

#636/12 Yellow Graduated

#1243 Yellow Multi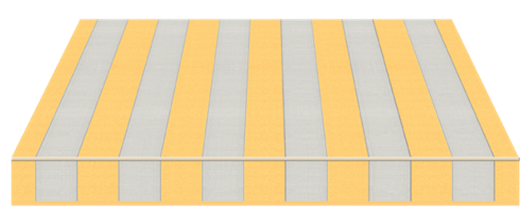 #5173/12 Yellow/Grey Stripe

#37 Yellow/White

#5118/62 Yellow/White Fancy
#407/11 Burgundy Tweed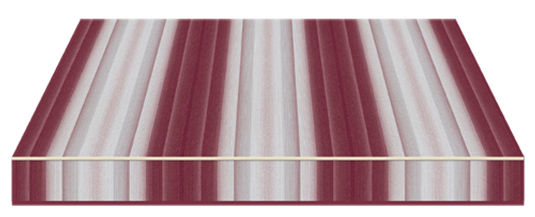 #5001/73 Burgundy/Grey Graduated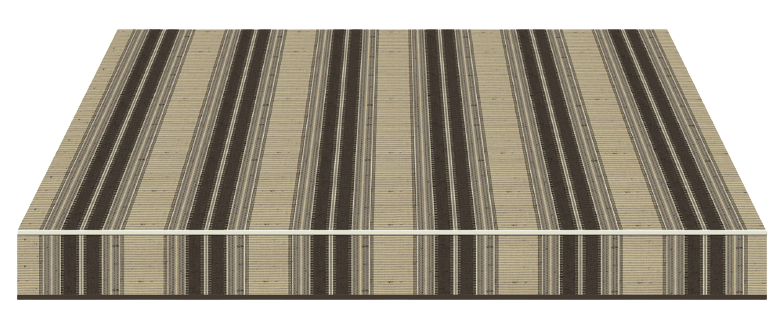 #949/91 Brown/Beige Classic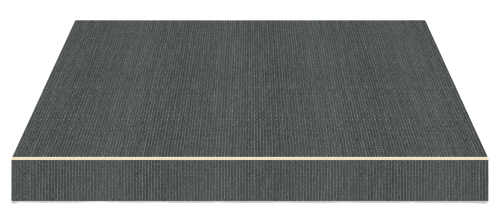 #1330/512 Raw Silk
Choose a valance style and binding below

Valance Styles
Standard valance styles are listed here. Some styles may vary depending on the pattern and where the stripes fall. If a custom valance is required, create a well-dimensioned sketch with the order as well as instructions on style. Our standard valance is "E" if no valance style is specified, we use "E".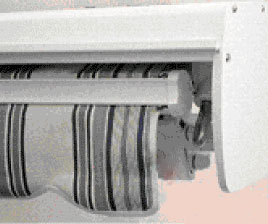 Binding
Choose a binding color for the valance

15

15/1
52

14

1481

94

57

54

58

12

73

84

11

20

25

26

55

72

56

62

7

5

8

24

81

97

75

87

10

13

74

77

79

21

71

16

6