Maxi Retractable Window Fabric Awning | Sunair Awnings
The Maxi window awning is ideal for larger to medium sized windows. The optional hood protects the fabric when it is retracted position.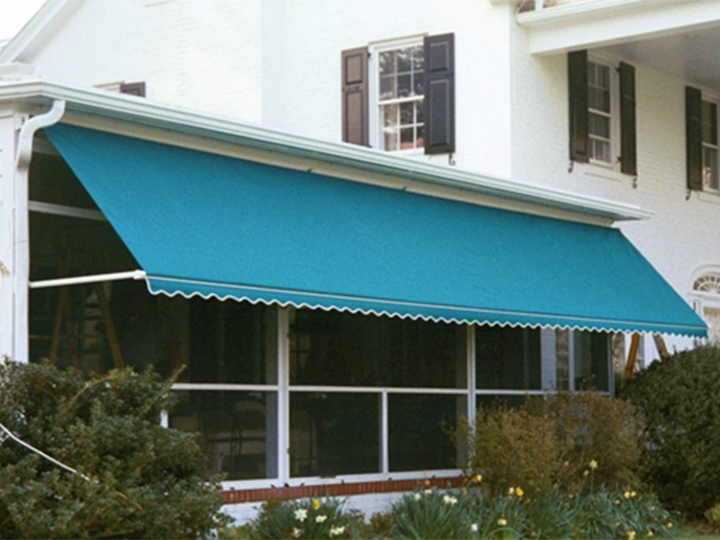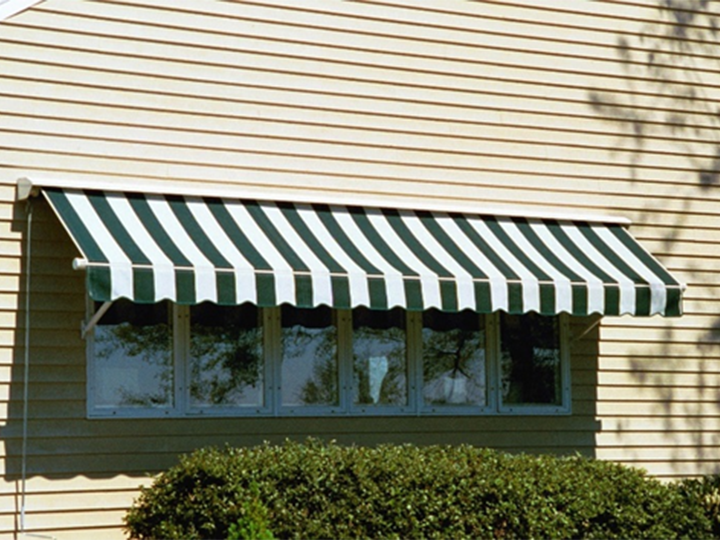 The Maxi awning system is available with below configuration and options.
Available in custom sizes up to 24' ft wide x 5'8" projection
Available in 9 different metal frame colors
Available manual with a hand crank, or optional motorized with wind sensors and remote control
Available in hundreds of acrylic fabric colors
Backed by a 5 year limited frame warranty, and 5 year motor warranty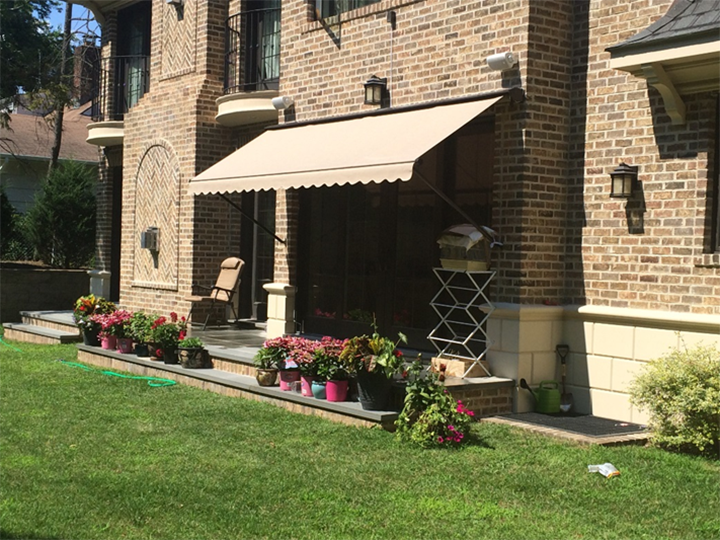 The Maxi retractable window awning is great for commercial applications or large windows.